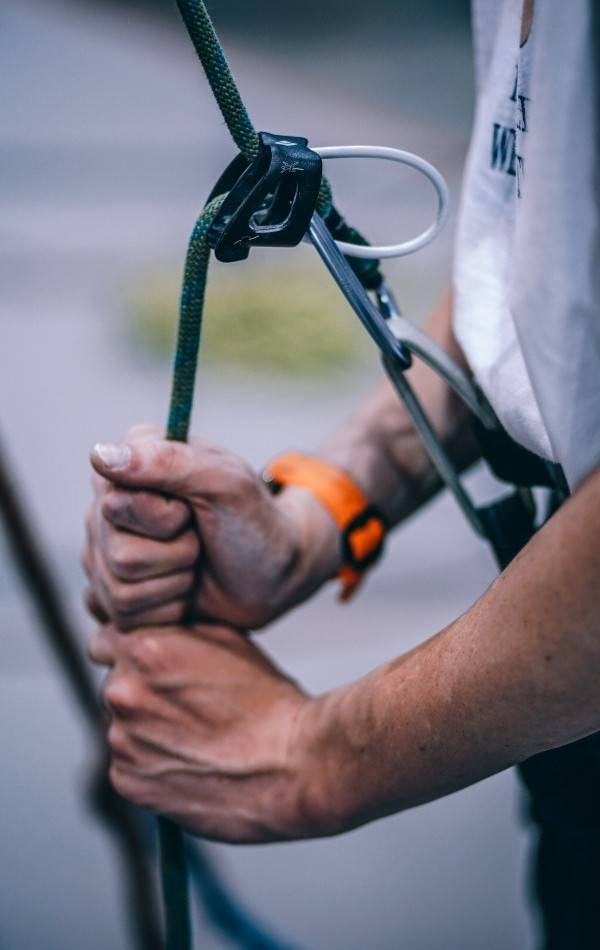 In recent years the importance of the tool, which is the risk assessment increased significantly in many industries. In 2015, a new edition of the EN ISO 9001 Quality management systems - Requirements standard was published which introduces the obligation to implement a risk assessment. This standard is modeled on parts from the requirements of ISO 31000:2009 Risk management - Principles and guidelines which can be applied by any public, private or cooperative enterprise, association, group or individual persons.
Some European requirements regarding products, for example, MD 2006/42/EC, MDD 93/42/EC, ATEX 2014/34/EU already required a risk assessment to be carried out and documented before. With the date of introduction the New Legislative Framework, the obligation of preparing technical documentation including risk analysis and risk assessment has become demanded according to all product directives. Ultimately, this change was introduced in 2014 through amendments to a large part of the directives.
Since the beginning riskCE office has been professionally involved in risk assessment in the various contexts.