CE marking - EU Directives of the New and Global Approach
New and Global Approach Directives have great importance for manufacturers, importers, and distributors, forcing establishment of completely new procedures. Any production company that wants to run a large-scale business must be familiar with the associated requirements. Therefore, both theoretical and practical knowledge about the product compliance, which in Europe is confirmed by the CE marking, is considered extremely valuable. It is worth to trust specialists – product compliance engineers who have been dealing with New and Global Approach Directives, CE marking, product certification, and market surveillance authorities' inspections for many years. Our experts will help you or your employees to acquire knowledge during specialized training course.
Typical course agenda:
Course will last 6 or 7 hours, and would be divided into two parts. During course, participants will gain theoretical knowledge about CE marking and legal regulations concerning products to be introduced into the European Union market.Then, based on specific examples, they will learn how to use it.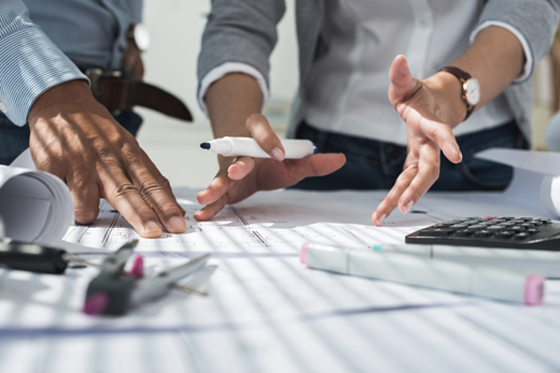 What can you expect from us?
The best specialists. Engineers with detailed knowledge and wide experience in assessing the conformity of products and CE marking. First of all we work every day with clients from all around the world, who want to be sure that their products meet all EU technical and legal requirements. Therefore, the training is based on the knowledge, experience, and effects of our work acquired over the years. Thanks to this, each participant not only has access to the latest information but also has the opportunity to learn how their use looks like in practice. As a result, participants will be able to make changes at their companies in the most efficient and effective way.
What do we offer you?
Knowledge of the CE marking and the process of product conformity assessment.
Our set of experiences, which are worth mentioning when applying for the product certification.
Practical knowledge based on examples, on determining the purpose, application, and standards of your product.
Opportunity to study in the Pomeranian Science and Technology Park or in your company's office.
A convenient study in small groups of up to 15 people.
Contact with experts working every day in the industry of product and system certification.
Who will lead the training?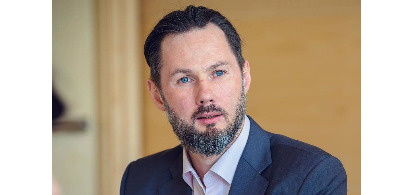 Piotr R. Gajos - Product Compliance Engineer. Piotr is the founder of RiskCE Consulting Office based in the Pomeranian Science and Technology Park in Gdynia and an appraiser listed on the list at the Provincial Inspectorate of Trade Inspection in Gdańsk in the field of construction products, machinery and equipment as well as EcoDesign requirements. He works every day with the product compliance assessment according to EU as well as the other countries' legal requirements.